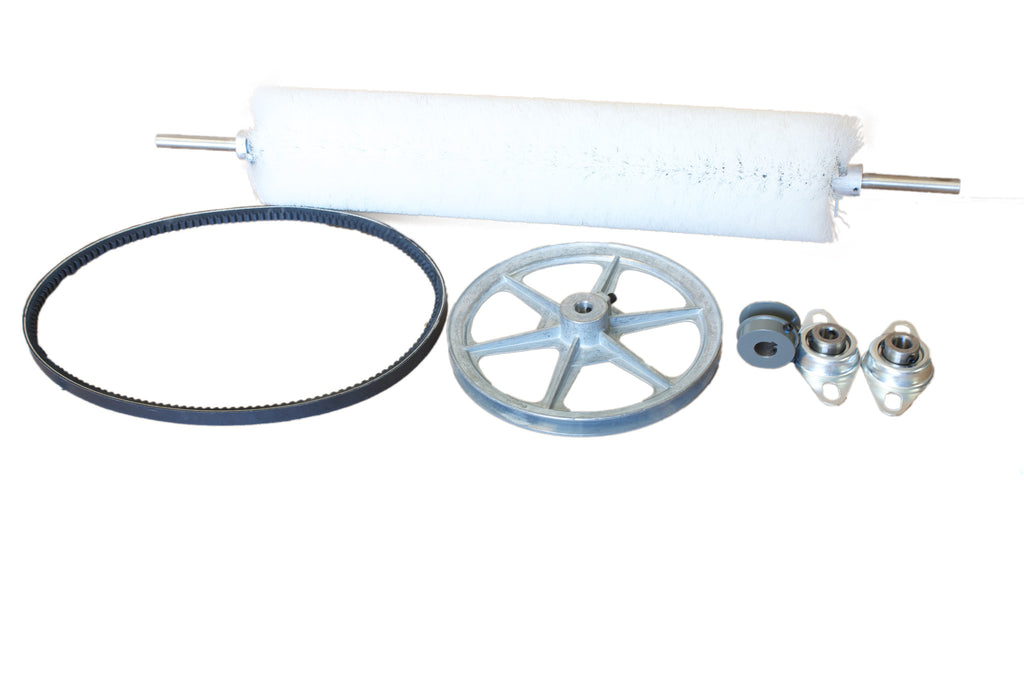 The Twister 1 Rebuild Kit includes everything you need to give your Twister a fresh start.  The kit includes:
T108 - Brush on Shaft
T105 - Large Pulley
T106 - Small Pulley
T107 - Bearing (quantity 2)
T104 - Drive Belt
Want to purchase the Rebuild Kit parts individually?  Just give us a call at 800-571-6143.