14" Golf Ball Picker Replacement Disc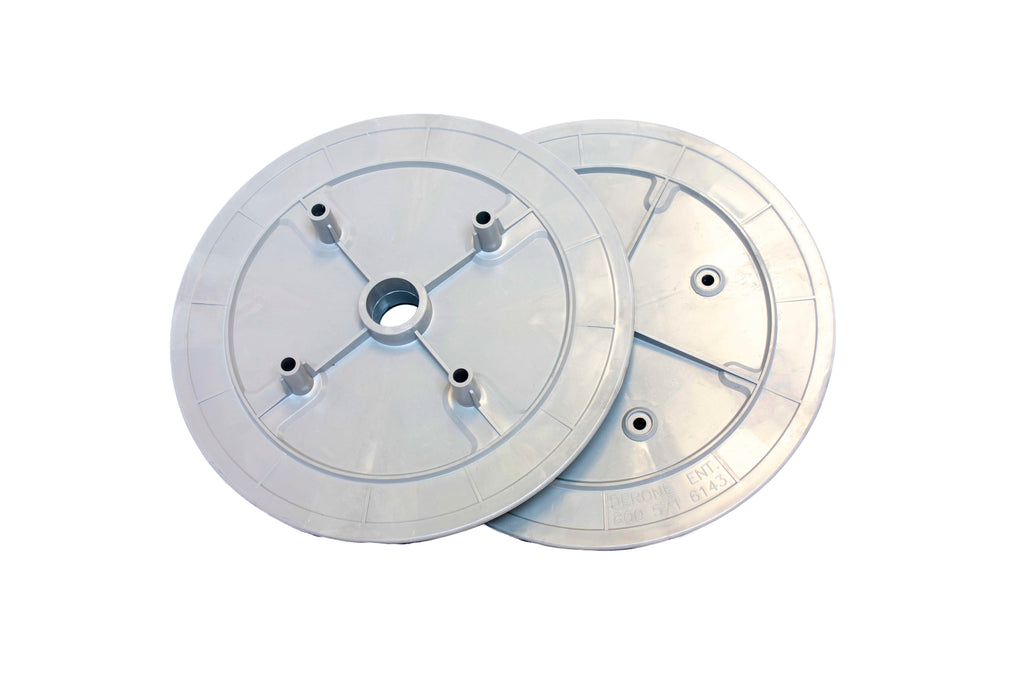 The 14" golf ball picker replacement disc used on the Innovator Plus picker allows for more surface space, which reduces disc wear and allows for picking in alternative conditions, such as snow.  The discs can be replaced individually or as a complete drum.  Each disc has a 1-Year limited warranty.  Price listed is for one disc.
*Color pictured may vary based on supply.
14" Golf Ball Picker Replacement Disc